Banking Workers' Day in Matanzas: for a better service
With the commitment to work in the diversification of services for a higher quality and efficiency in the attention to the population, the bankers celebrate this October 13th a new anniversary of the nationalization of banking and the creation of the national monetary system.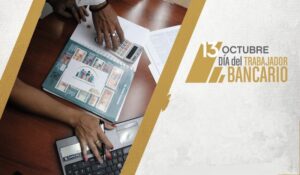 The workers in the sector are heirs to a conquest of the Cuban Revolution, which established the public nature of the banking system through Law 891 of 1960.
This legislation nationalized five parastatal credit institutions and 44 private banks, including six foreign banks, and declared the Banco Nacional de Cuba (BNC) as the sole continuator and subrogee of the private banks, which transformed the old banking structure to adapt it to the new conditions and historical needs.
Ernesto Che Guevara, then minister-president of the BNC, during a television appearance on October 21st, 1960, assured that without these measures the bank could not fulfill its true function of directing credit and supporting the country's industrialization process.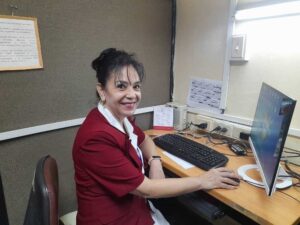 But beyond history, the truly significant aspect of this date is its protagonists. Those workers whose work has witnessed the evolution of the Cuban banking system. And precisely with one of them, Niurka Marrero, auditor of the Provincial Directorate and worker with 40 years of uninterrupted service, we talked on Radio 26.
…ONLINE AUDIO
Bandec and the bankers of celebration
On the occasion of this celebration, and thanks to the work sustained by the different banking institutions of Matanzas, the province will be recognized today in the National Act for the Banking Workers' Day.
Regarding the activities for the date, Radio 26 talked to Ailín Lozano, Communication Specialist of the Matanzas branch of the Bank of Credit and Commerce.
…ONLINE AUDIO
The sector's current challenges
During these years of financial management, the workers have contributed to the improvement of the banking system in order to provide a better service to the population and guarantee the national mercantile activity. All this, in spite of the economic, commercial and financial blockade faced by our country.
Among the main tasks of the banking sector today is the process of bankarization of society. We talked to the director of the Bank of Credit and Commerce in Matanzas, Yanetsy Chávez Camaraza.
…ONLINE AUDIO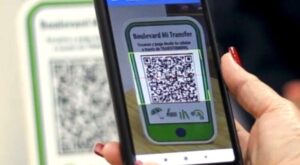 Bank workers celebrate this day with the conviction of preserving one of the achievements of the Revolutionary Government that guarantees a safe and efficient service to the Cuban people.
Written by Claudia Ortega Valido.