Royalton Hicacos: Birthday at the top (+photos).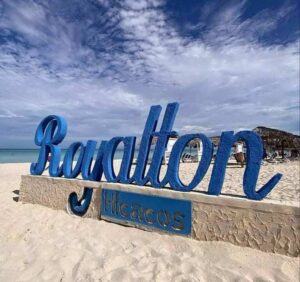 The Royalton Hicacos Resort & Spa, in this beach resort, will celebrate its 21st anniversary this October 19th, at the top of the Cuban hotel industry, a position it has earned thanks to a performance revered this year with the status of National Vanguard, the highest emulative award granted by the Cuban Trade Workers Union (CTC).
«They have been years of many joys and sorrows, tears and smiles, but above all of much waste of professionalism and love for this great house of ours. The Royalton Hicacos Hotel has been in every battle and always in the front line,» said Amaurys Echevarría Ruiz, secretary general of the Trade Union Bureau.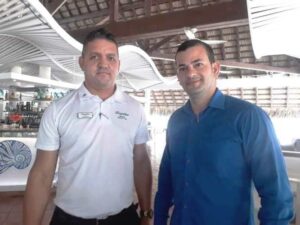 «The members and the Board of Directors want to convey our most sincere congratulations, first of all to those who from the first day had to scrape the floor to remove the mixture and paint, to those who cleaned the windows, to those who founded this paradise with their love and affection,» he posted on his social network Facebook page.
He also thanked those who «passed through here and left their footprints and are no longer with us. To them, wherever they are, we send our most sincere embrace.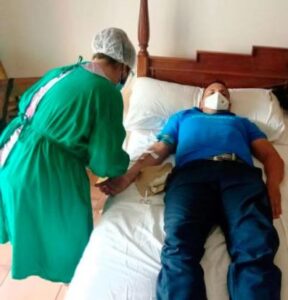 The union leader of the facility dedicated heartfelt words to the managers and employees of the hotel managed by the Cubanacán and Canadian Blue Diamond chains, who «today remain in the work trench in the midst of adverse conditions and get up every day to give their all so that we continue to be a benchmark in the tourism industry».
He expressed that «it has been 21 years in which we have been like a big family. Our greatest challenge is to maintain what we have achieved and to continue to be preferred by our clients. Together we are going for more,» said Echevarría.
«We are committed to give the maximum in this tourist season that will begin in November, aware of the responsibility we have with the country's economy,» he said.
In its 21 years of foundation, the facility has accumulated local awards and also many international ones, a showcase where it proudly displays the Lazaro Peña Order of the Third Degree, the only mixed hotel to hold it; the Jesus Menendez Medal and the flags for the 80th Anniversary of the Constitution of the CTC and the Labor Prowess Award, the latter won twice, in addition to being Vanguardia Nacional ten times.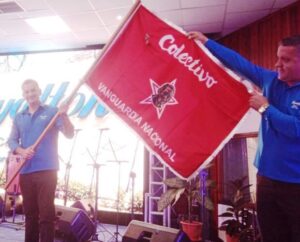 The Royalton Hicacos Hotel, located close to the hotel's namesake point, is the author of the Service Olympics, an alternative to promote excellence in the daily behavior of its employees.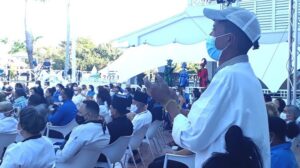 Written by Eva Luna Acosta Armiñán