Matanzas university students hold gala in tribute to culture (+audio and photos).
Last night, students of the University of Matanzas held a gala for the 330th anniversary of the city and Cuban Culture at the emblematic Sauto Theater.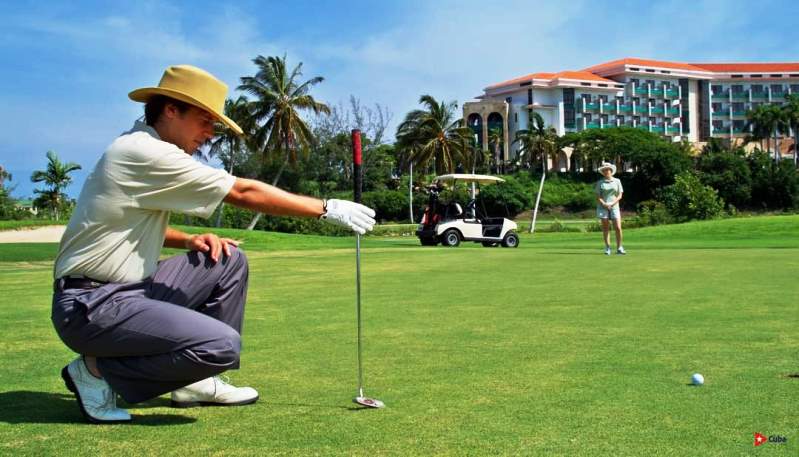 Photo taken from the Facebook profile of Miladys Moreno, university professor.
The event was attended by several artistic units that will participate in the 25th edition of the National Festival of Amateur Artists of the Federation of University Students, to be held from November 12 to 19 in this city.
The show counted with the artistic direction of Jesús Márquez and groups such as Esencia Cubana, Camerata Vocal Olympus, Nuevo Mundo and Compañía Don Aire, as well as soloists of different musical genres.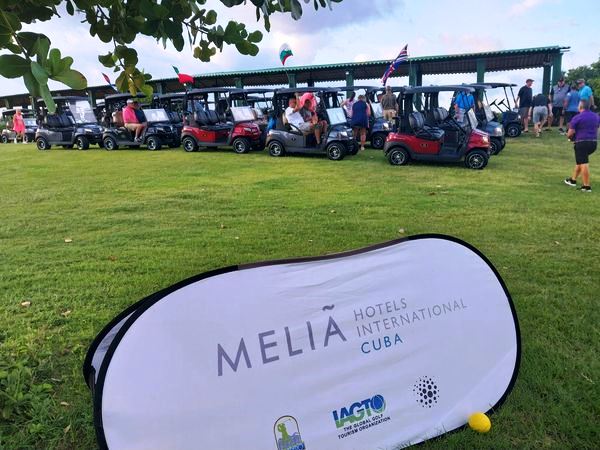 Photos taken from Facebook
Yasnier Hinojosa, Head of the Department of Institutional Communication of the University of Matanzas, commented through his social networks that «the gala was the gift that the Matanzas university students gave to their city on its 330th anniversary».
written by Claudia Ortega Valido.