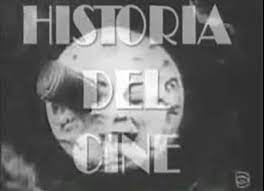 Perhaps we do not realize it, but art critics specialized in cinema are scarce in the country. We have had a large group of talented chroniclers who appeared on television or in the media, but most of them were over 60 years old.
At the provincial level, TV Yumurí came out decades ago with a space dedicated to that subject, conducted by Lincoln Capote, on Radio 26 sporadically heard criteria of Professor Jorge Jimenez and the newspaper Giron did have a section and its critic, journalist Fernando Valdes Free, with the collaboration of the experienced Mario Rodriguez Naite, especially linked to the UNEAC and the premieres of the existing cinemas, which was lost over time.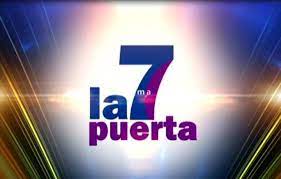 And it is worth the comment, because it is important to emphasize the importance of cultivating the people in the knowledge of the details of this art, which by its visual and cognitive impact is introduced directly into the consciousness of viewers.
This becomes even more important when the creation of the temporary working group for the development of Cuban cinema has been announced. Its objective is the protection of national identity and spirituality.
A future Cinema Law has been proposed, which will allow for the assessment of the legal, technological and material transformations that are required for filmmaking in Cuba, including the payment to producers for the right to exhibit their works, both by the ICAIC and by national television.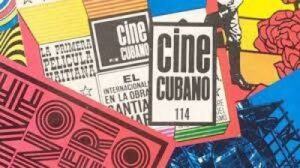 Everything seems to indicate that there is a generalized interest in meeting the needs demanded by the so-called Seventh Art.
For our part, it would also be appropriate to value the increase in the number of film chroniclers as a way of focusing on the messages of each work of art or those that are not, as was recently assessed at the José Martí National Institute of Journalism.
Written by María Elena Bayón