Second edition of the Economic Actors Business Fair began in Matanzas.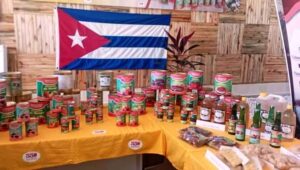 «The business fair we are inaugurating this morning is a sample of the economic, political and social activities of the Athens of Cuba, dedicated to the 330th anniversary of the city,» said Deputy Governor Marieta Poey Zamora during the inauguration of the Business Fair of Economic Actors.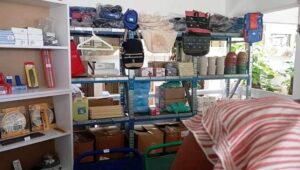 Under the slogan «Matanzas every day more productive», the fair is the ideal space to generate alliances that allow the development of new forms of non-state management of the territory and other provinces of the country.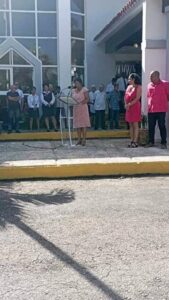 The Ministries of Tourism, Agriculture and Construction and the AzCuba Group, among other organizations, as well as the new economic management models, represented by MSMEs, self-employed workers and non-agricultural cooperatives, will show their products and services and identify opportunities for future commercial cooperation.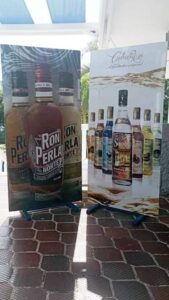 Thirty-nine companies, thirteen grassroots business units, thirteen MSMEs and nine local development projects are participating in the event and are represented in more than 75 stands.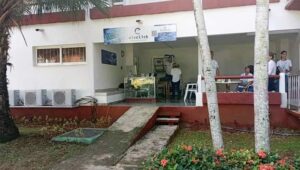 The fairgrounds have an area dedicated to the banking process, where workers from Cadeca, Bandec, Etecsa, among others, who provide services related to this process, are present.
photo
Written by Leydis Hernández Pelier