Plus Ultra will start the winter season in Varadero.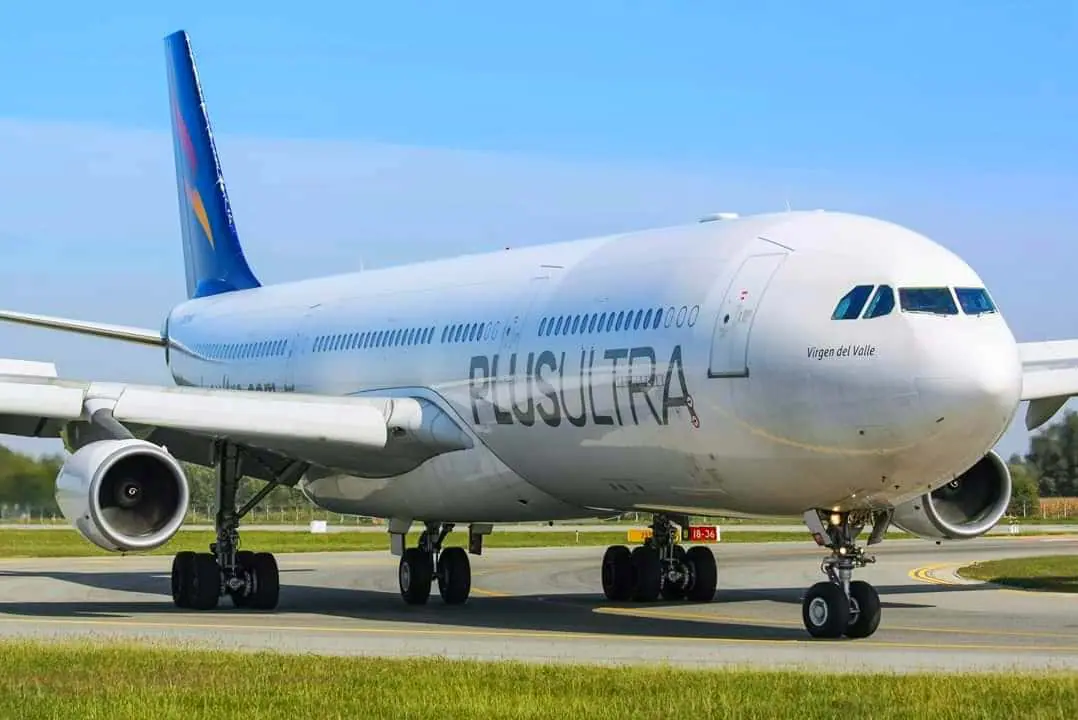 A flight from Poland, operated by the Spanish company Plus Ultra, will kick off the winter tourism season in the province of Matanzas, the period from November to April, when the country receives its largest flows of foreign visitors.
At 10:00 p.m. on November 8th, the A 330-200 aircraft is expected to arrive at the Juan Gualberto Gomez International Airport, known as Varadero International Airport, the most important in Cuba after Havana's Jose Marti Airport.
Based in Madrid and the result of an agreement reached with the tour operator Rainbow, one of the main tour operators in the Polish nation, «Plus Ultra will operate to several Caribbean destinations from Katovice and then based in Warsaw», posted on his Facebook social network account the communicator of the Varadero airport, Osmany Sanchez.
Until recently, thirteen airlines were connected to the Juan Gualberto Gomez airport, with a high percentage of arrivals corresponding to Canada, consistent with its status as the main market for Varadero.
Russia continues to play a major role in the market, a nation favored by the resumption on July 1st of regular direct flights twice a week by Rossiya Airlines and a third one that started last September.
The Juan Gualberto Gómez International Airport, which is considered the main gateway for tourists to Varadero, is known for the speed of its operations upon the arrival of clients, which allows them to leave the terminal immediately and go to their lodgings after long hours of travel.
The largest percentage of arrivals in Matanzas stays precisely in the famous Playa Azul, with more than 52 hotels and more than 22,000 rooms, 80 percent of which are operated by several foreign chains.
Written by Eva Luna Acosta Armiñán.