Senior Citizen's Day is celebrated in Pedro Betancourt.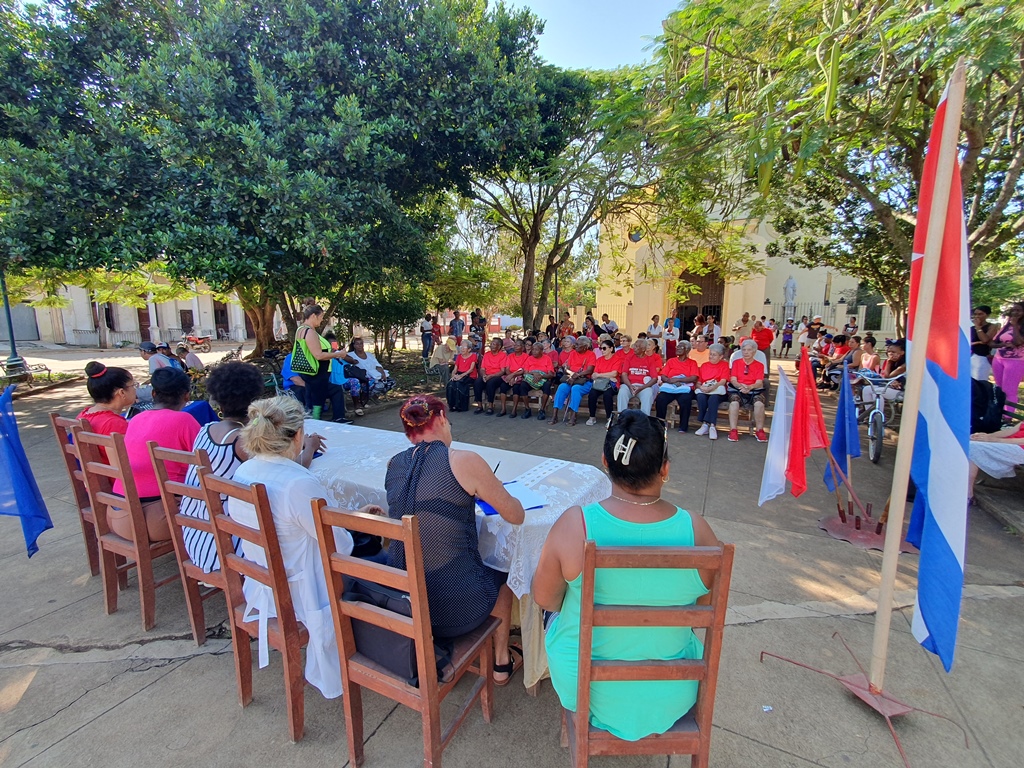 Lyrical, musical and dance presentations enlivened the celebration of the Active Municipal Senior Citizen's Day, organized by the Directorate of Sports of this territory of Matanzas.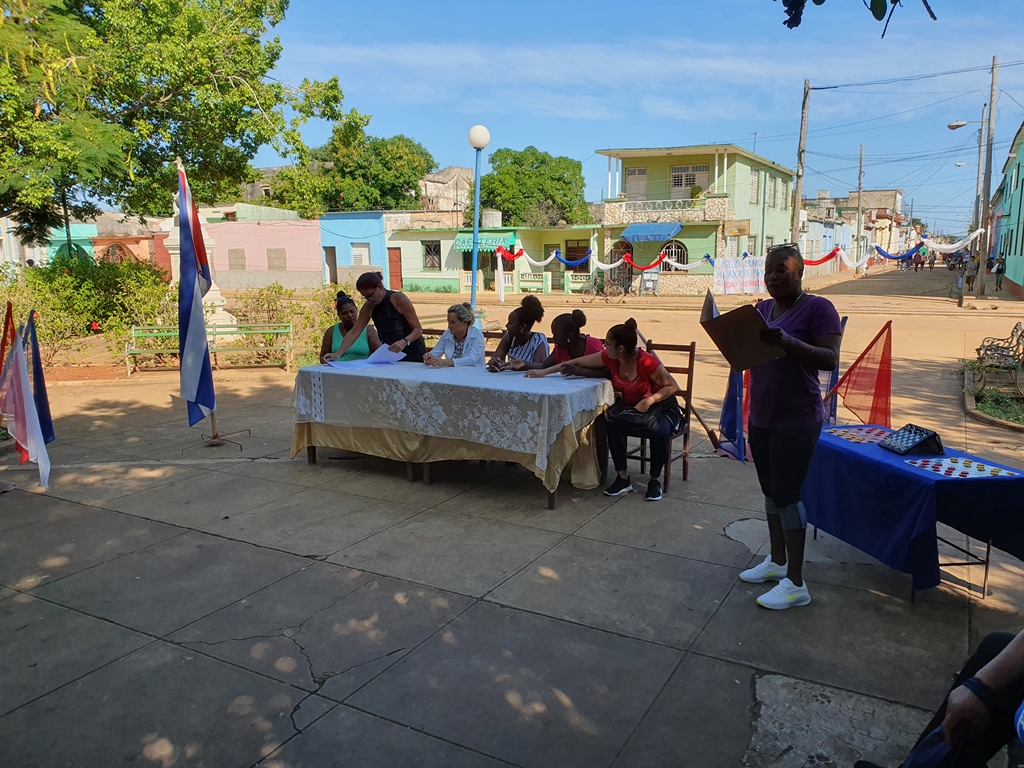 Developed in salute to the International Day of the Elderly and as a tribute to the fallen in the crime of Barbados, the event pondered the work of the workers of the sports sector and the challenges to be faced in pursuit of the health, quality of life and welfare of the elderly. This was confirmed to our radio station by Gladys Rebeca Díaz Suárez, Community Physical Activity methodologist.
…ONLINE AUDIO
Likewise, Tayvis Colás Soler, official of the Department of the Elderly, Mental Health and Disability of the Municipal Health Directorate, highlighted the quality of the asset and the need to increase the implementation of this type of activities.
…ONLINE AUDIO
The Cesáreo Sánchez grandparents' circles and the Home for the Elderly, as well as several INDER instructors involved in working with the elderly, also received awards for their outstanding work. Among them, Walkiria Santana González, Physical Culture teacher of the Combinado Deportivo #1 Gustavo González Pérez, who shared her feelings with us.
…ONLINE AUDIO
The Municipal Active of the Elderly became an opportunity to honor those who have led the construction of the revolutionary work and the political and socio-economic development of the island.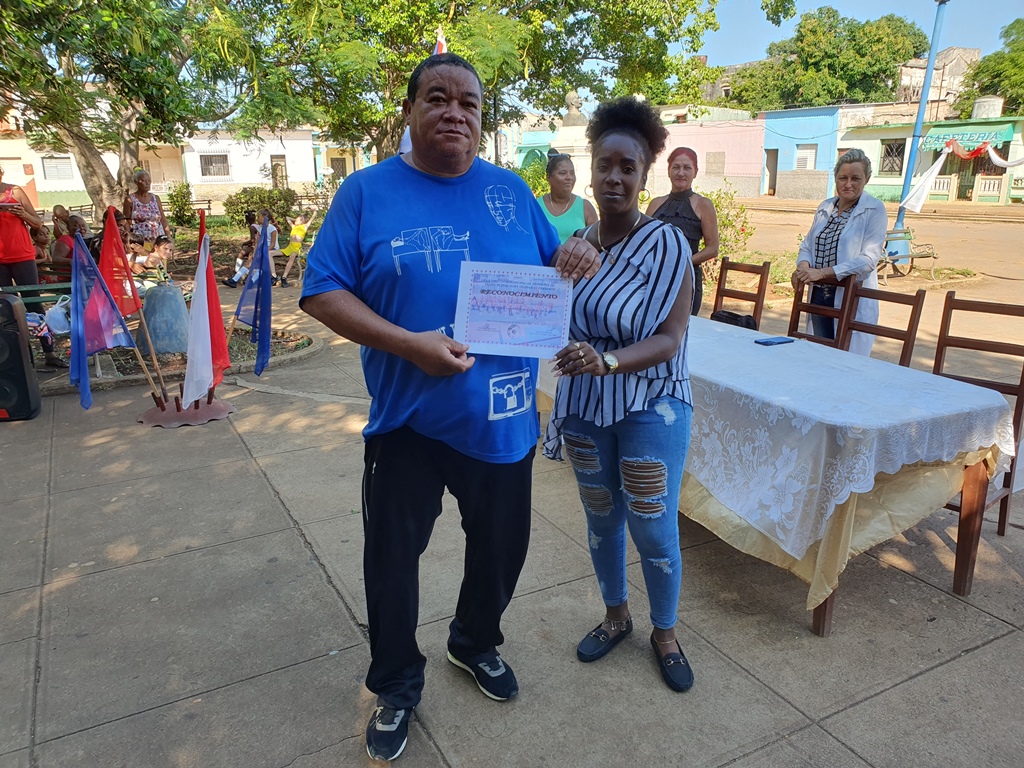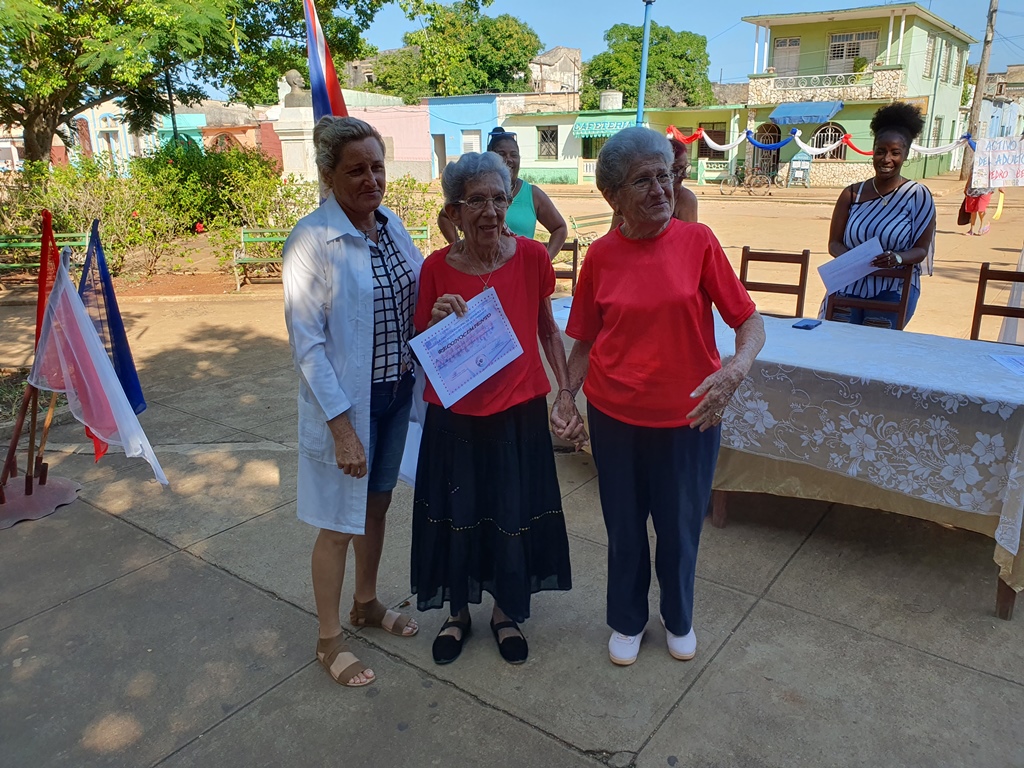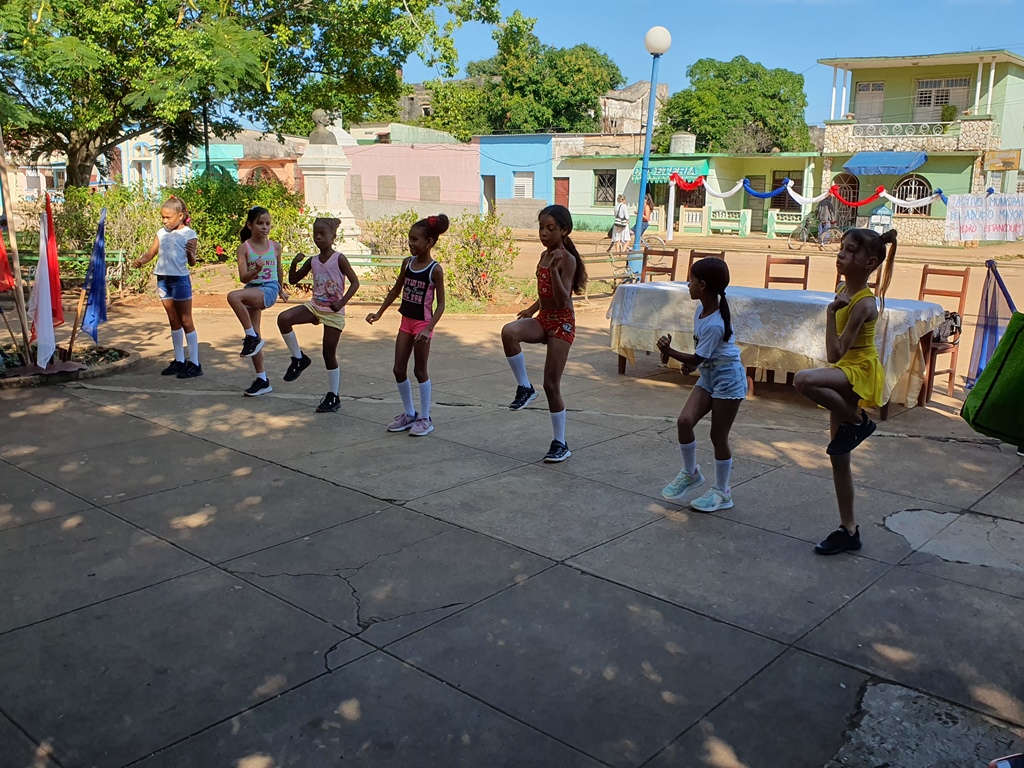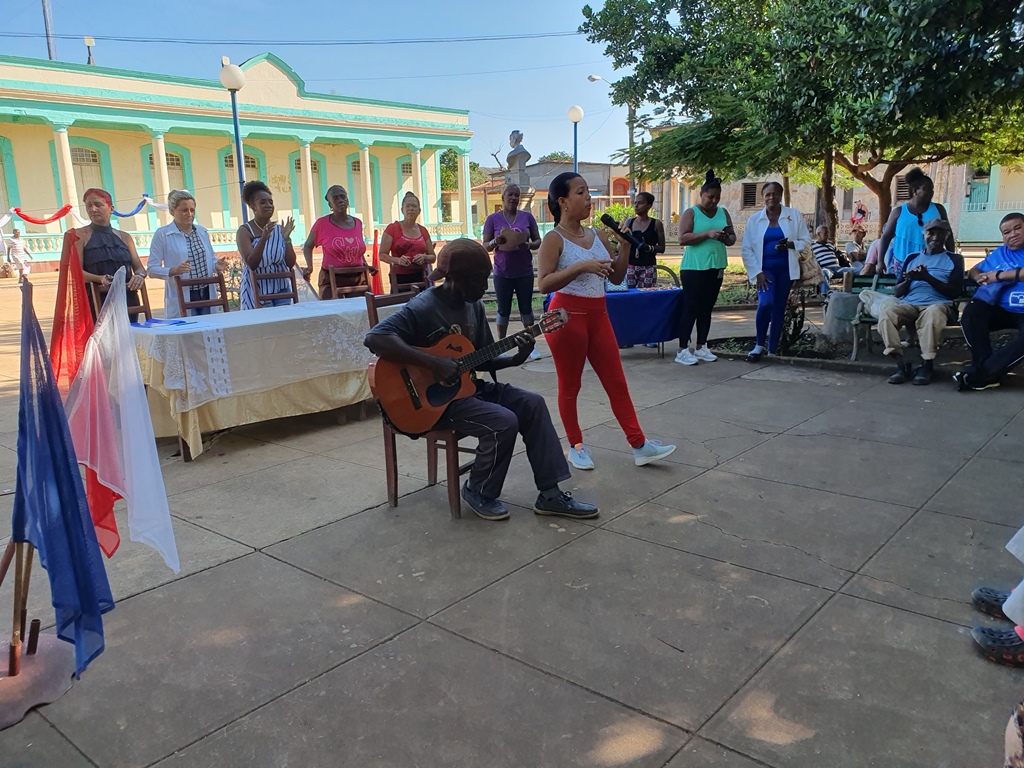 Written by Yadiel Barbón Salgado.