CTC's 85th Anniversary Celebrations Begin.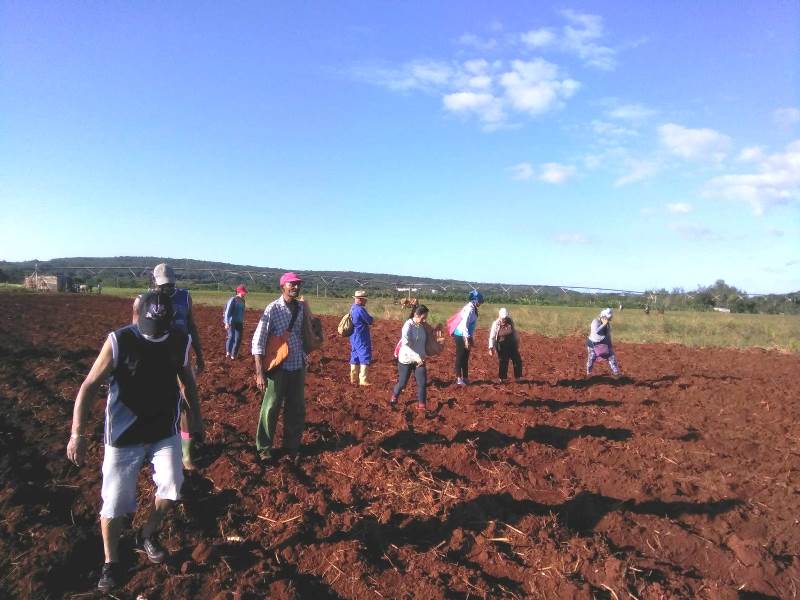 The 85th anniversary of the creation of the Central de Trabajadores de Cuba (CTC), which took place on January 28th, 1939, began in the province of Matanzas with voluntary works related to food production in several municipalities.
The mobilization also paid tribute to a similar work, led by Comandante Ernesto Che Guevara in the construction on November the 22nd, 1959 of a school in Caney de las Mercedes, today Granma province.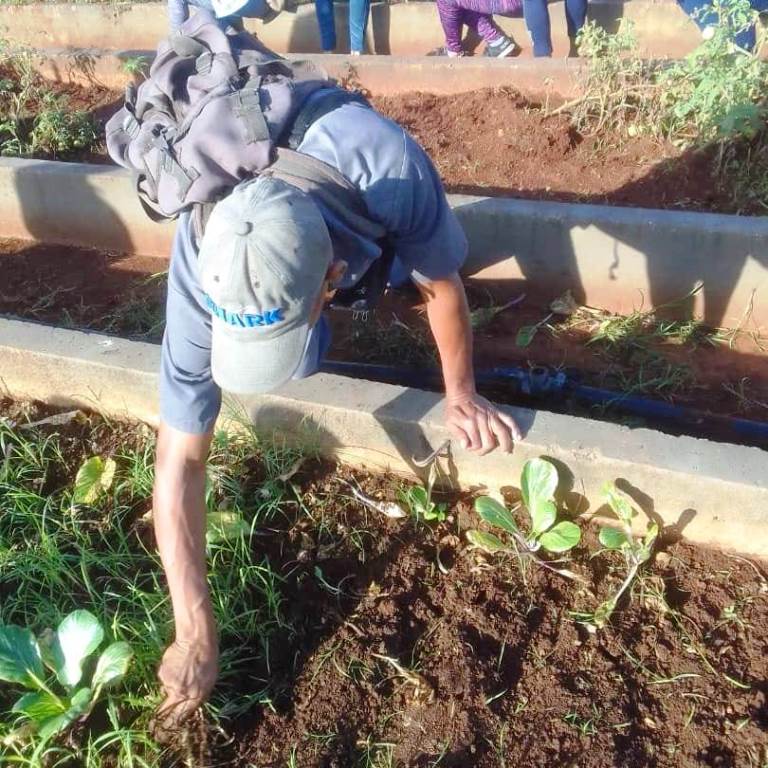 Representatives of groups involved in the production of goods and provision of services gathered mainly in the Basic Unit of Cooperative Production (UBPC) Ceiba Mocha, in the provincial capital, and in the Cárdenas zeoponic.
After the planting of two and a half hectares of cassava, in an emotional ceremony, a plaque of reference was given to this productive base on the occasion of the 30th anniversary of the UBPCs, for their significant contributions in the harvest of various crops, and the fulfillment of their mission as suppliers of food to the network of agricultural markets of Matanzas city .
Antonio Víctor González Imbert, first secretary of the Municipal Committee of the Party in Matanzas, and Osmar Ramírez Ramírez, general secretary of the Provincial Committee of the CTC, presided over the ceremony, where outstanding cooperators in the fulfillment of their plans were also honored.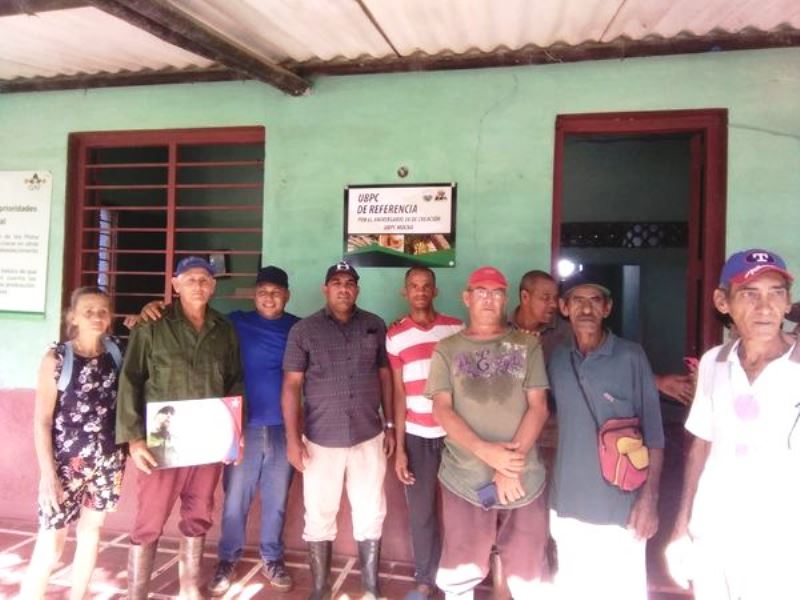 For its comprehensive results, Matanzas obtained the status of Outstanding in emulation and deserved to host the central activities of the foundational date of the CTC, created under the expert guidance of Lázaro Peña González, the Captain of the Working Class.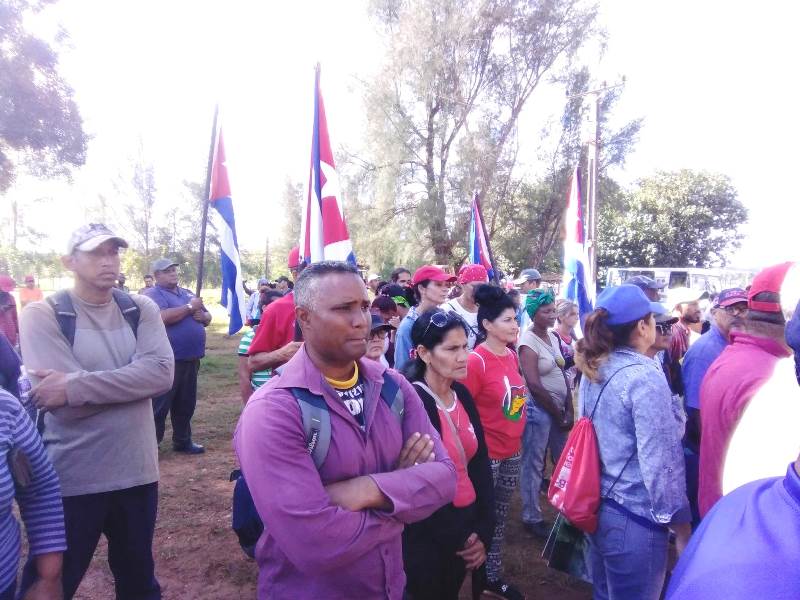 According to Teresa Montelier, representative of the Ideological sphere of the CTC, the plan of activities in salute to the anniversary will pay tribute to veterans and consecrated union leaders, will promote encounters with history, participation in food production, besides recognizing those who deserve it with the system of encouragement and decorations of the CTC.
With its final sessions in April 2025, on January 28th, 2024 will begin the process of the 22nd Congress of the CTC, a great event of the Cuban trade union movement, determined by an inclusive organic process of balances, strengthening of grassroots structures, municipal conferences, as well as the provincial one.
Written by Eva Luna Acosta Armiñán.