The Eiffel Tower stood tall for Cuba.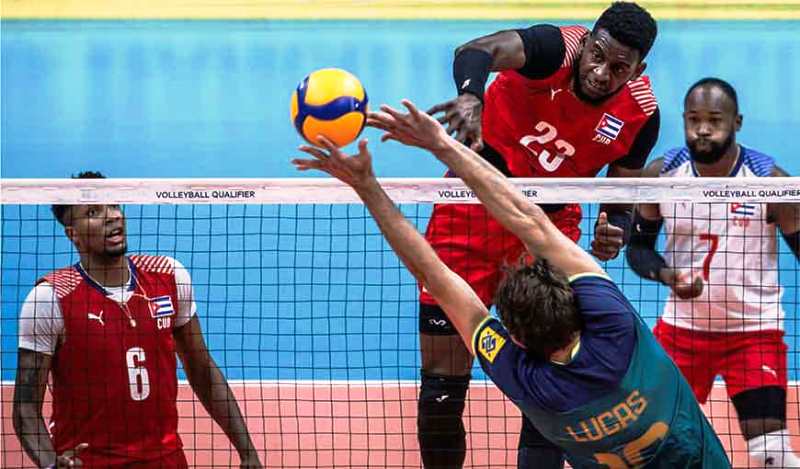 Cuba disappointed again in men's volleyball, this time moving away from the Olympic dream of Paris 2024, after losing this Tuesday morning, October 6th, against Brazil.
The match developed on Brazilian soil, specifically Rio de Janeiro, began favorably for the Cubans winning 25-23 a first set of many errors, but supported by world-class players like Jesus Herrera and Marlon Yant.
From the second set on Cuba was submerged in a sea of errors that made them lose points again and again; Brazil put their power on the field and dominated widely 25-18 changing the course of the match.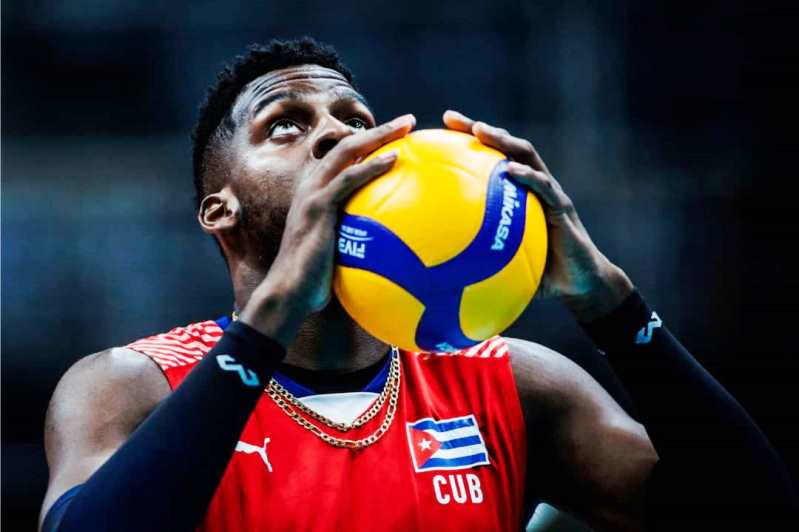 In the third set, the Cariocas continued to take advantage of the mistakes of a Cuban team out of their minds, without concentration, giving away points one after another and although Jesus Herrera seemed to be the leader of a comeback in the final minutes of the set, it was not possible and 25-20 was the score on the scoreboard in the set.
In the fourth the Cubans started ahead dreaming of tying the match and going to fight for the tie-break in the Tide-Break, but fell apart halfway through the set with many points given away and a Miguel Angel Lopez who was not up to the task, once again missing in the important moments. Finally Brazil won 25-20 to take the match in four sets.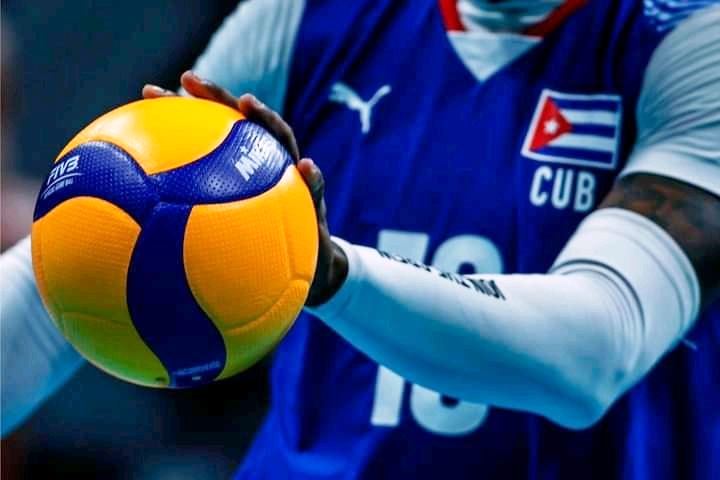 Once again Cuba disappoints. It is a pattern that is repeated in international tournaments in recent years.
Nowadays there is no excuse for performances of this type when you have a team with players recruited in the best leagues in the world and performing at a high level, but they come to the national team, they seem to be exciting and then they start to make mistakes and it is as if it were another team on the court.
This time there were a total of 32 errors from our team, except for the performances of Marlon Yant (19 units) and Herrera (13).
Aspirations remain, but very few, meanwhile it can be said that the Ned, the Brazilian blocking and the Olympic dream of reaching Paris remained high for Cuba.
Written by Alejandro López Quintero.